---
Information Booth – 3491 Adams Ave – Get started by heading over to Adams Ave Park to pick up your event schedule and something free for the kids.
---
J7 Productions – 3491 Adams Ave – J7 Productions will be offering interactive workshops as well as entertainment throughout the day.  We bring Cirque Specialty Acts and Magic to all occasions and people of all walks of life. From birthday parties, corporate events & more, we will create whimsical wonderland memories. In addition, we raise awareness about the world's global crisis through various educational initiatives and fundraising endeavors and are a part of watering and feeding the world!           – Link
---
Electric Giraffe – 3491 Adams Ave –  The electric giraffe (aka 'Rave Raffe') is a shy, nocturnal creature of the Playa. It can sometimes be found roaming the streets of suburbia where it elicits awe amongst the spectators. Native of Southern California, the 'Raffe can sometimes be coaxed further afield for special occasions.                      – Link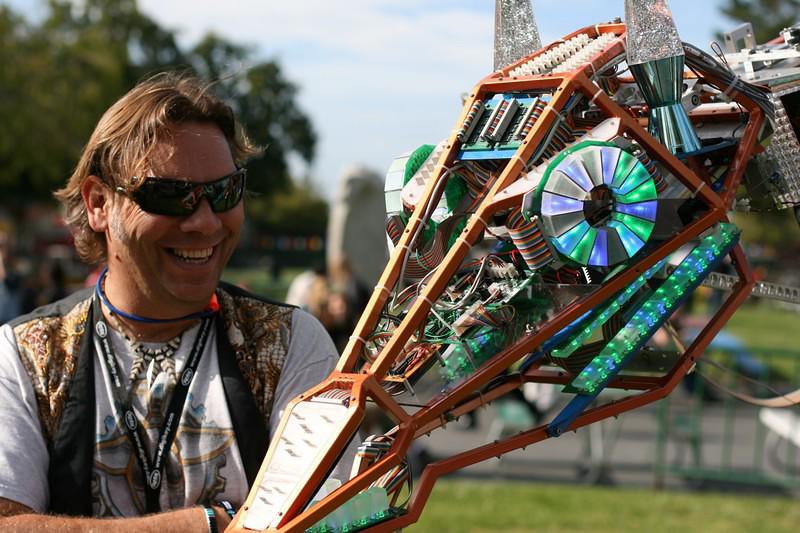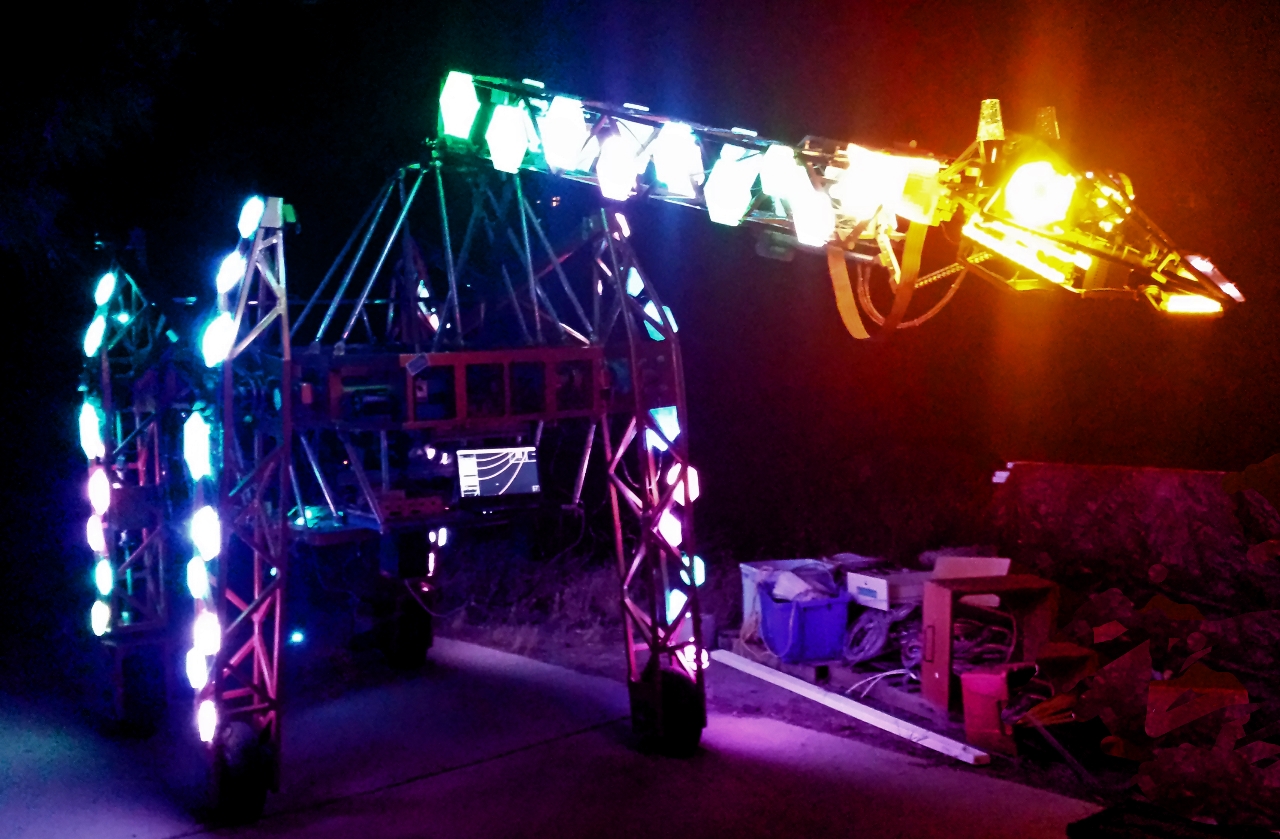 ---
artFORM –3316B Adams Ave  – Long time student interns of Art FORM will display their own art work, with more details to come.  Art FORM will display entire class of work using creative reuse with more details to come.  Creative Reuse/Art Materials available for low-cost donation.                            —Link
---
State Farm
– 3491 Adams Ave – With a passion for serving customers and giving back in our communities, we've been doing well by doing good for almost 100 years. And we're happy you decided to get to know us better. The vendor booth of State Farm will be offering a spin art station.                   
— Link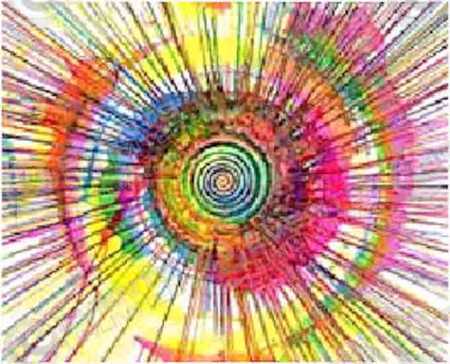 ---
Buddies and Babes – 4071 Adams Ave – Free samples of select products.          — Link
---
Urban Octopus – 3441 Adams Ave – I teach kids / parents how to make button art at my booth…for free!                — Link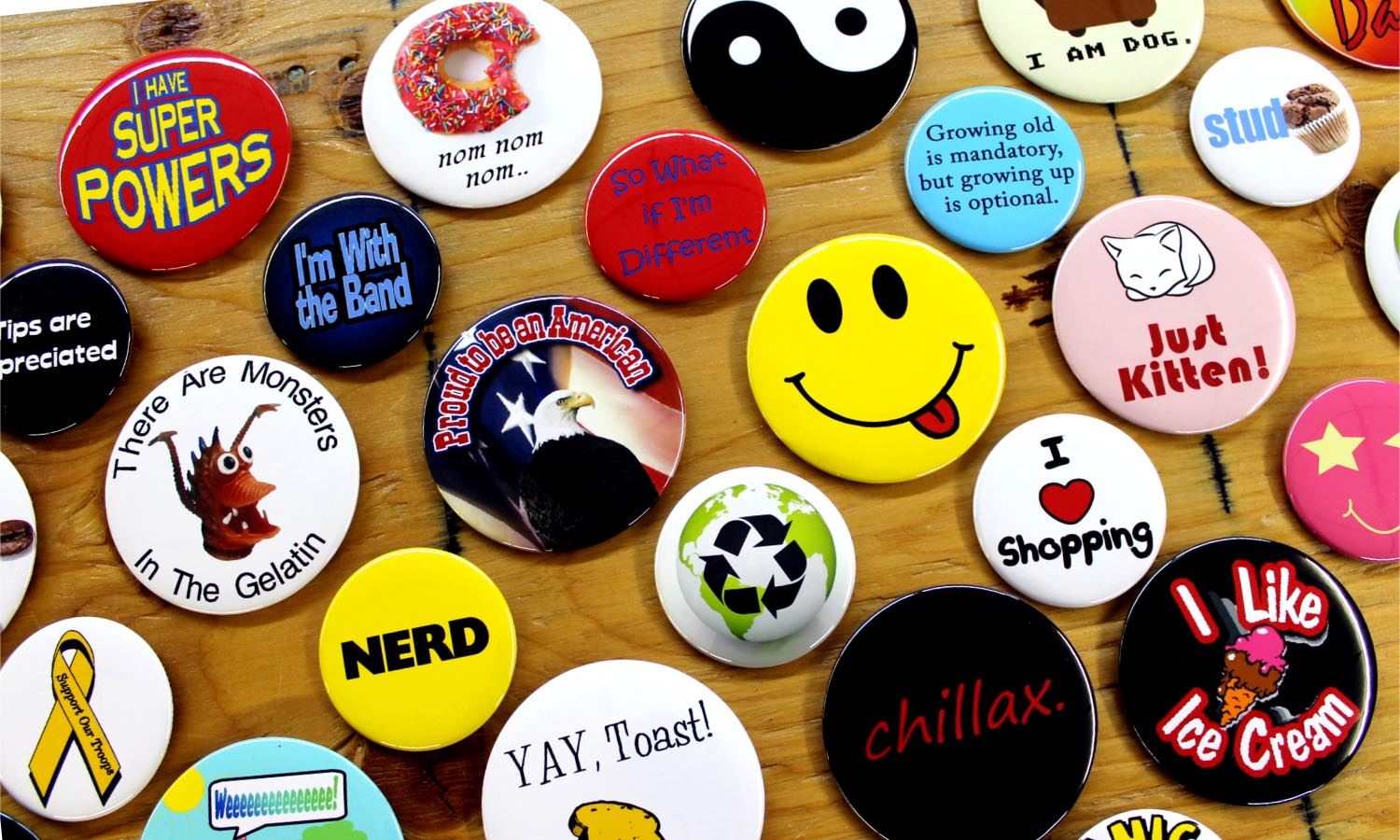 ---
Zen Sanctuary – There will be activities for both the adults and kids alike.  While the adults relax the kids can play with bubbles, balloons, and crafts.        –Link
---
Parties by Bolty – 3491 Adams Ave – Sarah Bolton (also known as "Bolty") began her journey as a face painter four years ago, working for a small entertainment company as an artist and performer. In addition to face painting, she also cosplayed and performed as various princesses and characters at birthday parties throughout San Diego. Bolton enjoyed the interaction with children and the creative freedom that came with being an artist.                    – Link
---
Mona Lizzy's Art Studio – 2610 Adams Ave – Head on over to Mona Lizzy's for temporary tattoos.  The kids can decorate themselves and be part of the art.                                   – Link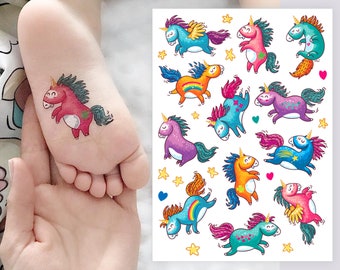 ---
Movie in the Park – 3491 Adams Ave – The Lego Movie 2, 8pm – It's been five years since everything was awesome and the citizens are facing a huge new threat: Lego Duplo invaders from outer space, wrecking everything faster than they can rebuild.
---
Hero City Arts and Crafts – 3491 Adams Ave – Hero City Arts & Crafts connects pop culture with visual and performing arts for youth of all ages. We help bring out creativity and imagination in today's youth to create original works, characters, storytelling, and design through live play action. –Link
---
MRH Interiors  – 3182 Adams Ave – Kids can stop by and purchase a balloon from a large variety of fun options.          – Link
---
SDCCU – 3491 Adams Ave – The vendor booth of SDCCU will have a free photo backdrop area to show off your favorite pose.               — Link
---
San Diego Children's Discovery Museum – 3491 Adams Ave – San Diego Children's Discovery Museum (SDCDM) is a nonprofit 501(c)(3) organization providing hands-on educational exhibits and programs focusing on science, art, and world cultures for over 100,000 visitors including children, families and school groups annually.  Offering Kids chalk art the day of event.              –Link
---
Normal Heights Urban Art – 3491 Adams Ave – We are an organization seeking to promote community development through urban design and streetscape with public art, enriching the quality of life for residents and visitors. We meet monthly, come join us!  They will be have an area for the creative endeavors of chalk art.            — Link
---
Last Chance for Animals – 3491 Adams Ave – We'll pass out free Vegan Starter Kits, LCA SD vegan dining lists, comic books and coloring books for the kids, vegan baking cheat sheets, sweet vegan recipes, DVDs, and free stickers. And thanks to a grant from VegFund, we'll pass out 1,200 free vegan chocolate chip cookies and samples of vanilla almond and chocolate hazelnut milk.
Link: Last chance for animals